5 Minutes Gameplay - 5MG
HE JUST WANNA TO PLAY: Survive a deathmatch in this survival horror game.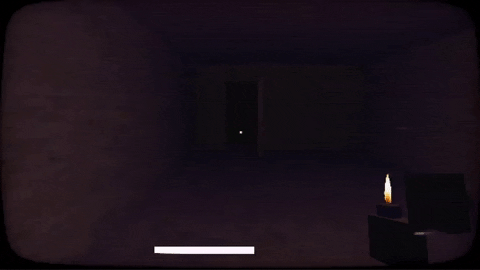 He Just Wanna To Play is a survival horror game developed by Mux where you play as Charlie who, upon receiving a call from a friend, decides to meet him in an abandoned house. Upon arriving there, he finds a cut and is knocked unconscious by a strange creature. Now you have to survive a strange game while turning on computers to open an emergency exit.
The game is a high challenge and has visuals inspired by Playstation games, with low poly 3d models and low resolution. After 3 hits of the strange being, you need to repeat the entire game until you manage to turn on all the computers and unlock each of the 3 endings.