Soul Delivery (PC) GAME DOWNLOAD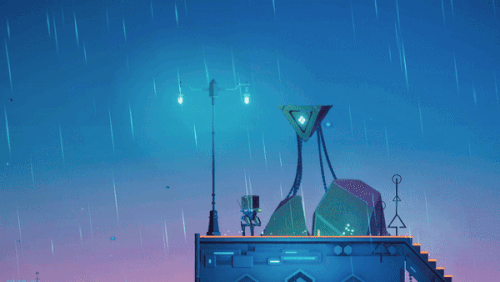 Soul Delivery is a metroidvania-style indie game where you are a robot with a single mission: to deliver a package. You need to find your way and, in the meantime, get to know more about the futuristic and apparently human-free city.
PT-BR VERSION
Soul Delivery é um jogo indie estilo metroidvania onde você é um robô com uma única missão: entregar um pacote. Você precisa encontra o caminho e, enquanto isso, passa a conhecer mais da cidade futurista e aparentemente sem humanos.