5 Minutes Gameplay - 5MG
CHAINSAW DANCE: face Chainsaw Man in this fun rhythm game.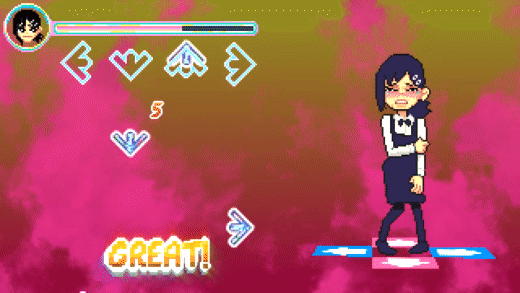 Chainsaw Dance is a rhythm game where you are on a date with Chainsaw Man - a member breaker - and it's up to you to survive that encounter.
The game is short and has only one song where you must make as many points as possible by hitting the dance moves according to the rhythm.