5 Minutes Gameplay - 5MG
VALLEY PEAKS: A First-Person Adventure Game With a Unique Climbing Mechanic.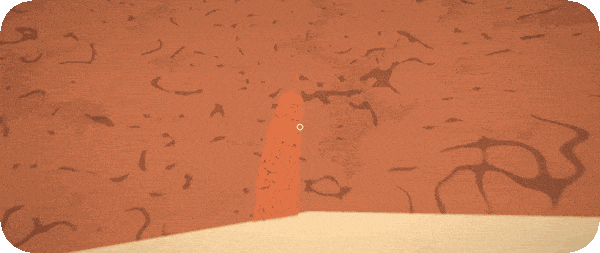 Valley Peaks is an indie platform game as well as an adventure game where you are hired to install radios on the peak of the mountains of a town populated by frogs to provide a signal to the inhabitants of the place who need the technology to facilitate their daily work. However, there is more to this simple task that will show itself as you conquer new mountains.
The game has amazing visuals, with simple 3d models, but with its own aesthetic with simple but beautiful scenarios and full of colors. The world is also wide and open, where you choose the mountain you want to climb.
The gameplay shines as you climb mountains full of obstacles and charismatic inhabitants that help to enrich the history of the place, full of secrets and mysteries.
The game also has other activities:
100 golden mushroom collectables!
Speak to a cast of over 80 unique frogs!
18 climbing routes!
13 music tracks!
6 different rock types!
Two mini-games!
3 gadget upgrades!
Shop system!
In-depth settings menu with a focus on accessibility!